'W' Opens High-End Hotel In Low Times
02:34
Play
This article is more than 10 years old.
The recession has battered Boston's hotel industry. Especially the high end, plagued by fewer tourists and fewer business travelers. Hyatt took some heat for terminating housekeepers. Other hotels have been slashing rates.
So why would the hotel company Starwood spend $234 million to build a brand new hotel in Boston's theater district and open it Thursday?
The new hotel is part of Starwood's W line. Inside, there are 235 rooms. From the outside, the W Boston is 34 stories of glass.
"Structurally we sit nicely in the skyline," said Bill Bunce, the general manager. He's naturally pretty taken with the modern design and the setting in an old Boston district.
"You have the financial part to one side of it," he said. "You have Back Bay to the other."
The W Boston is also facing one the most difficult economic landscapes in a long time. Room rates have crashed. Occupancy is way down. Even so, Bunce said there's a market for funky hotels with personalized service.
"There is a price for it," Bunce said. "So we can hopefully get people back to buying an experience."
Industry data from PKF Consulting reveals that customers pay an average of $80 extra per night to stay in such hotels: so-called boutique brand hotels. They don't necessarily feel like a chain, even though they are.
Hyatt and Marriot are rolling out their own lines. The global brand manager for New York-based W, Eva Ziegler, said the Boston debut is part of a plan to triple the number of locations over the next two years.
"W Hotels basically builds hotels for the long term," Ziegler said. "So when the economy comes back, it also means we will own the upswing."
That may be true, said Reed Woodworth, who heads PKF Consulting's Boston office. But he said when the Boston hotel market rebounds is an open question.
"It's still pretty much the wisdom in the hospitality world that this is going to be a rather slow climb out of this hole," Woodworth said. "So while they are riding the upswing, as it were, it still looks to be a very gradual upswing over the next few years."
After all, he said, once consumers have booked nice hotels in Boston for low rates, it's going to take a long time to convince them to pay more again.
This program aired on October 29, 2009.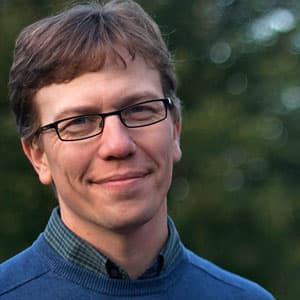 Curt Nickisch Business & Technology Reporter
Curt Nickisch was formerly WBUR's business and technology reporter.