Another Struggling Hospital, Another Lawsuit
This article is more than 11 years old.
An opinion piece in today's Boston Globe by Richard Salluzzo, the president and CEO of Cape Cod Healthcare shows, once again, how providers who serve the most vulnerable populations — those on Medicare, Medicaid and other government programs — are facing death due to underfunding. Dr. Salluzzo writes about how so-called "disproportionate share hospitals," like the ones he oversees face such shortfalls that they have to sue the state to recoup costs:
Those programs are slowly strangling Cape Cod Hospital and other institutions with a similar mix of patients and the same state mandate to care for them. Cumulative state cuts to Medicaid have left Cape Cod Hospital with a funding shortfall of more than $17 million over the past three years, threatening not only the hospital's mandate to care for vulnerable low-income patients, but also its mission to provide high-quality health care for all residents of the Cape.

It is to preserve this mission that a coalition of six hospitals are filing suit tomorrow against the state for millions of dollars in underfunded services. Quite simply, the state has violated the law that requires it to adequately pay hospitals for the care of patients with government insurance.
This program aired on November 30, 2009. The audio for this program is not available.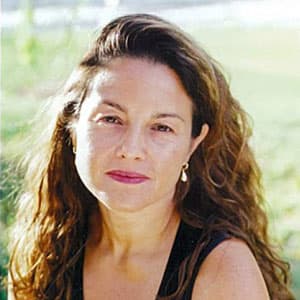 Rachel Zimmerman Health Reporter
Rachel Zimmerman previously reported on health and the intersection of health and business for Bostonomix.