Brown: Coakley Would Be 'Almost Robotic'
This article is more than 11 years old.
State Sen. Scott Brown, the GOP nominee for U.S. Senate, faces an uphill battle in the short general election campaign ahead. Massachusetts has not sent a Republican to Congress since 1994.
Brown says he has his work cut out for him. If his opponent, Democratic Attorney General Martha Coakley, is elected, it would just be more of the same, he says.
"This is not the Kennedy seat, it's not the Democrats' seat, it's the people's seat," Brown said. "Martha will be almost robotic and very similar. I've always been an independent voter and thinker and that's a very clear distinction between Martha and me."
If elected, Coakley said, she will work to advance the Democratic agenda in Washington. The three losing candidates in the Democratic primary, as well as Gov. Deval Patrick, have formally endorsed Coakley.
At a rally Wednesday morning, Brown signed a pledge not to raise taxes and called on Coakley to do the same.
The special general election is Jan. 19, 2010.
This program aired on December 9, 2009. The audio for this program is not available.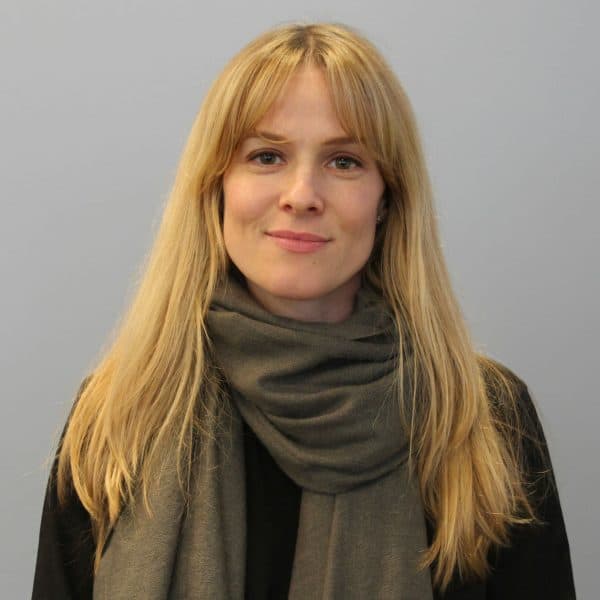 Frannie Carr Toth Editor, Cognoscenti
Frannie Carr Toth is the editor of WBUR's opinion page, Cognoscenti.