'The Moth' And 'Radiolab' Will Return To WBUR
This article is more than 11 years old.
Many of you have posted comments wondering what happened to The Moth and Radiolab. Both programs are amazing and served as great additions to our weekend schedule.
The problem is that both shows produced only a limited number of programs this year, all of which we aired this fall. More are planned for 2010, including 10 new Moth programs. We'll put them on the schedule as soon as they are ready for broadcast.
In the meantime, we may try to rebroadcast the just-completed Radiolab series and Moth programs at the end of December during the holidays. We will keep you posted.
Sam Fleming
Managing Director, News & Programs
WBUR
This program aired on December 11, 2009. The audio for this program is not available.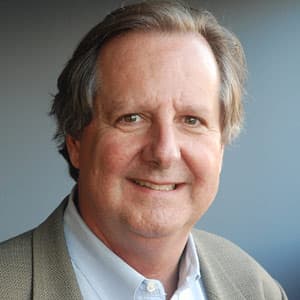 Sam Fleming Managing Director of News and Programming
Sam Fleming is currently serving as WBUR's interim general manager. In addition, he continues to oversee WBUR's content as managing director of news and programming.