Boston Professor Negotiates Slow Peace In Iraq
This article is more than 11 years old.
Padraig O'Malley must be one of the most patient people in the world. For the last few years, the University of Massachusetts at Boston professor has been involved in painfully slow talks designed to bridge the gaps between ethnic factions in Iraq. He calls the progress made so far a sort of teething process.
"They have to get used to the idea that they have to talk to each other," O'Malley told Here & Now host Robin Young in an interview Monday. "And they have to then slowly get used to the idea that unless they have a negotiated solution, the only alternative is violence. And after a violent solution, you always come back to a negotiated solution."
O'Malley, a professor of peace and mediation, believes people from divided societies are best able to help people from other divided societies. So he brings representatives from Northern Ireland and South Africa together with the various groups in Iraq.
Most recently they met with representatives of the factions in the divided city of Kirkuk: Kurds, Arabs and Turkmen. And they basically agreed to keep talking. To outsiders, that may look like a small step, but O'Malley calls it "huge."
"I think that an approach to peace should be approached in the same way you approach war," he said. "That wars are long, costly and that wars are fought with great tenacity and persistence and perseverance — and that's the way peace must be waged. You can't go in looking for a quick fix."
---
This program aired on December 15, 2009. The audio for this program is not available.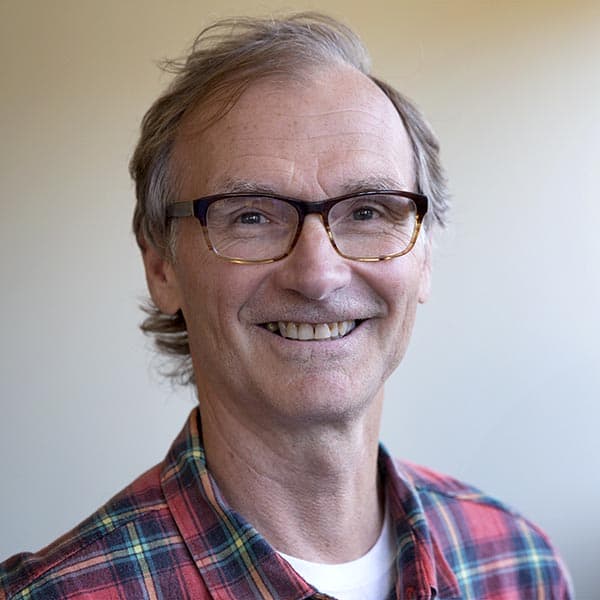 Alex Ashlock Producer, Here & Now
Alex Ashlock has been a producer for Here & Now since 2005. He started his WBUR career as senior producer of Morning Edition in 1998.