One Take On The Mass. Connector
This article is more than 11 years old.
Steve Poftak, Research Director, of the Pioneer Institute, introduces a new policy brief written by a former member of the Romney administration, comparing the Massachusetts Health Connector with a health insurance exchange in Utah:
From reading the papers, the current healthcare debate in Washington seems to have started and ended with the public option. And the caricature of the Massachusetts reform efforts offered up by many DC commentators is, at times, painful to watch.
Pioneer thinks that health care reform in Massachusetts can offer lessons for national efforts, but the hard work of collecting the right data and analyzing it is far from over.
To join that process, Pioneer is pleased to release Drawing Lessons: Different Results from State Health Insurance Exchanges, which examines the design and implementation of health insurance exchanges in Massachusetts and Utah. We encourage you to read and comment on the paper.
It is authored by Amy Lischko, Assistant Professor of Public Health and Community Medicine at Tufts Medical School. Many of you may recall her from her years working for the Commonwealth of Massachusetts, most recently as Director of Health Care Policy and Commissioner of the Division of Health Care Finance and Policy in the Romney Administration.
This report is a precursor for Pioneer's upcoming Interim Report Card series on health care reform, which will examine various aspects of Massachusetts' health care reform, including access, financing and affordability, administration, and cost-effective quality of care. The Report Card will take Pioneer's initial framework of metrics and provide data and analysis to determine reform's performance on each.
We look forward to bringing this series to you and your comments as we progress.
This program aired on December 19, 2009. The audio for this program is not available.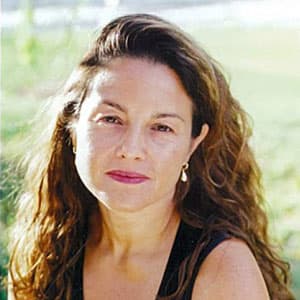 Rachel Zimmerman Health Reporter
Rachel Zimmerman previously reported on health and the intersection of health and business for Bostonomix.