Visions of Patient-Centered Health Care
This article is more than 11 years old.
Georgia J. Maheras, Esq., Private Market Policy Manager, Health Care For All, envisions a health care system that focuses on patient care:
During this magical time of year, festivals of lights illuminate homes, visions of sugar plums dance in children's heads, and the promise of a new year fills us with hope and optimism. Now is the time to invite you to journey with us to a special place; a place where health care is patient-centered.
In our utopia, our patient, Jasmine, can spend more time with her doctor to really discuss her care instead of the typical 15 minute visit she has now. She would have chosen her doctor after thoroughly comparing quality measures about providers that were easily accessible, because this critical information is available to all patients.
Jasmine's interactions with her primary care team would focus on preventive care and wellness. If Jasmine did become ill, her primary care team would fully coordinate her care and provide a level of transparency that would allow her to be deeply engaged and make well informed decisions about her care. Her medical records would be freely accessible to her and the members of her care team. This readily available information would unburden the process and stave off duplicate testing and miscommunications.
In this patient-centered health care system, Jasmine would not have to pay co-pays for wellness visits, chronic illness visits, or medications for her chronic illness. She would be able to reach a provider or clinician after hours or on the weekends and have her questions answered. After all, Jasmine doesn't just get sick from 9 to 5.
After coming home from a hospital stay, Jasmine would be well armed with information about her post-stay care and medications. And a real person would provide follow up care so that she wouldn't have a preventable hospital re-admission.
We know that Massachusetts is a leader in health care, but we also know that we can be better. We can not maintain the status quo, because the status quo will not continue to be; health care costs will rise, consumers will be priced out of the doctor's office, and disruptions in care will leave illnesses untreated. We must re-work the delivery system so that it moves away from the current fee-for-service system where providers are paid for each, individual service or test performed, to a global payment system, where providers are rewarded for keeping their patients well.
We think a patient-centered, well coordinated, highly transparent, and patient empowering health care system is within our reach. As we approach the next year, we are confident we can move forward into phase two of health reform in Massachusetts and drive down health care costs and maintain high-quality care.
This program aired on December 21, 2009. The audio for this program is not available.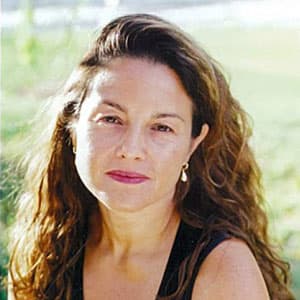 Rachel Zimmerman Health Reporter
Rachel Zimmerman previously reported on health and the intersection of health and business for Bostonomix.