Weighing The True Costs Of End-Of-Life Care
This article is more than 11 years old.
An excellent story by Reed Abelson in the New York Times today takes a critical look at the widely cited data compiled by researchers at Dartmouth, which ranks medical centers that spend the most on end-of-life care but don't seem to get better results than hospitals that spend far less.
Focusing on Ronald Reagan U.C.L.A. Medical Center, reputed to be a hospital that willl perform whatever heroic interventions it might take (at whatever cost) to try to save a patients life, Abelson reports on the case of Salah Putrus, 71, with a long history of heart failure:
After repeated visits to his local hospital near Burbank, Calif., Mr. Putrus was referred to U.C.L.A. this year to be evaluated for a heart transplant.

Some other medical centers might have considered Mr. Putrus too old for the surgery. But U.C.L.A.'s attitude was "let's see what we can do for him," said his physician there, Dr. Tamara Horwich.

Indeed, Mr. Putrus recalled, Dr. Horwich and her colleagues "did every test." They changed his medicines to reduce the amount of water he was retaining. They even removed some teeth that could be a potential source of infection.

His condition improved so much that more than six months later, Mr. Putrus has remained out of the hospital and is no longer considered in active need of a transplant.

Because Dartmouth's analysis focuses solely on patients who have died, a case like Mr. Putrus's would not show up in its data. That is why critics say Dartmouth's approach takes an overly pessimistic view of medicine: if you consider only the patients who die, there is really no way to know whether it makes sense to spend more on one case than another.
Still, Abelson writes, the more U.C.L.A.'s doctors re-evaluate their aggressive approach to end-of-life care, "the more they recognize a difficult truth: It can be hard, sometimes impossible, to know which critically ill patients will benefit and which will not."
This program aired on December 23, 2009. The audio for this program is not available.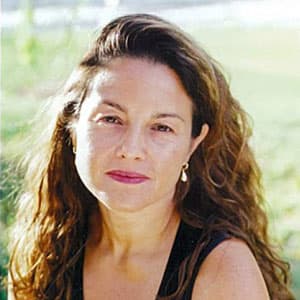 Rachel Zimmerman Health Reporter
Rachel Zimmerman previously reported on health and the intersection of health and business for Bostonomix.