Daughter Of Slain Clerk Obtains Visa After Capuano Intercedes
This article is more than 9 years old.
U.S. authorities have agreed to give a traveler's visa to the 9-year-old daughter of a convenience store clerk who was killed during a robbery in Jamaica Plain over the weekend.
The U.S. Embassy in Nepal had previously granted visas only to the widow and brother of Surenda Dangol because of concerns the family would overstay the visa if the daughter came as well.
Congressman Michael Capuano called the Consulate and asked them to review the case.
"The gentleman was here legally," indicated Capuano. "He had done everything that he was supposed to do, and I think it would be totally inhumane for us to turn our back on the family in their time of trouble."
Dangol was working at a Tedeschi Food Shop in Jamaica Plain when he was fatally shot on Saturday.
The owner of the store chain is offering a $25,000 reward for information leading to the arrest and conviction of a suspect.
This program aired on December 31, 2009. The audio for this program is not available.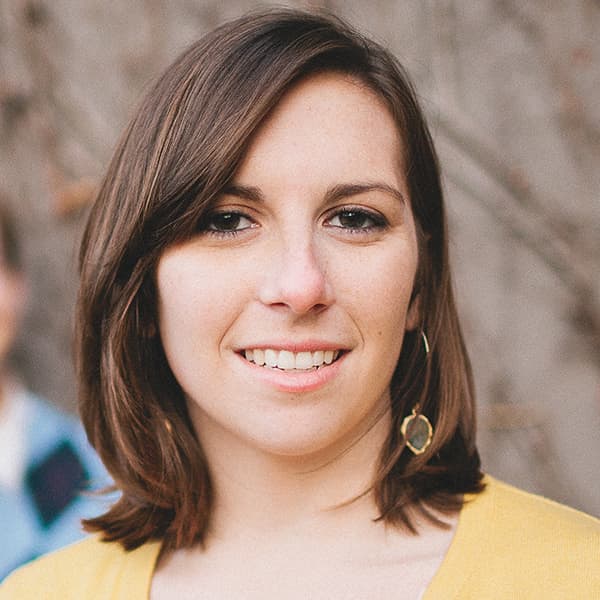 Kathleen McNerney Senior Producer / Editor, Edify
Kathleen McNerney is senior producer/editor of Edify.