McGwire's Record Breaking Tarnished? Sounds Like A Broken Record
This article is more than 11 years old.
I guess I am here to talk about the past. But I must admit I wasn't thinking about steroids in 1999 when St. Louis Cardinals' slugger Mark McGwire was smashing homers over the Green Monster during the Home Run Derby at the All-Star Game at Fenway Park that summer.
I was there as a journalist, but like the thousands of fans who were there, my jaw dropped as McGwire launched baseballs high, one after another, into the darkness and out over Lansdowne Street.
The Home Run Derby is broken into rounds. McGwire blasted 13 homers in the first round. No one else hit more than six in that round. Ken Griffey Jr. hit 10 in the second round and ended up winning the contest when McGwire managed only three more homers in the second and third rounds.
Interestingly, Chicago Cubs slugger Sammy Sosa, who in the years since has been dogged by questions about steroid use, only cleared the fences once in the 1999 Home Run Derby at Fenway.
Of course, just a year earlier, in the summer and fall of 1998, Sosa and McGwire drew millions of eyeballs to ESPN highlights, mine among them, as they chased Roger Maris' home run record of 61. Both broke it. McGwire hit 70; Sosa clubbed 66.
Now that Mark McGwire has admitted — tearfully of course — that he did in fact use steroids, everyone is wondering if others, such as Sammy Sosa, Barry Bonds or maybe even Roger Clemens will follow with their own admissions.
I'm not holding my breath, and I wonder if it really matters anyway. Baseball, which more than any other game relies on numbers and records to reveal its history, has already suffered enough.
This program aired on January 12, 2010. The audio for this program is not available.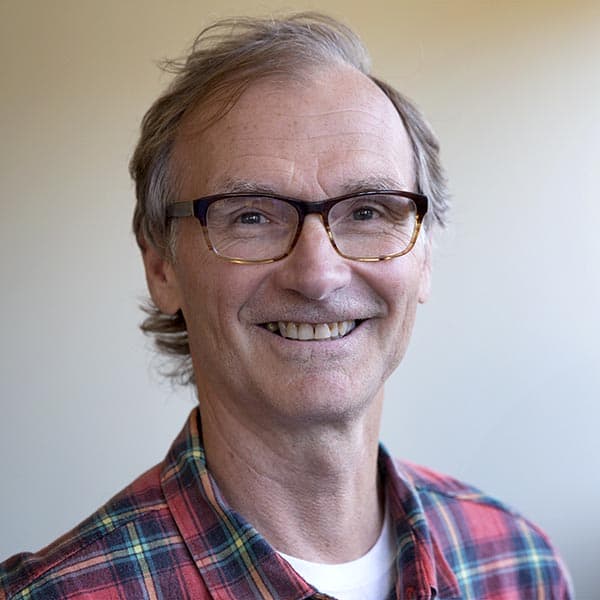 Alex Ashlock Producer, Here & Now
Alex Ashlock has been a producer for Here & Now since 2005. He started his WBUR career as senior producer of Morning Edition in 1998.