Mass. Revenues Continue To Climb
This article is more than 10 years old.
Massachusetts state officials are encouraged by the latest revenue figures for the month of January, which are up 3.1 percent over January 2009.
This is the fourth straight month in which collections exceeded the tax take from the same month in the previous year. The state took in $1.846 billion in January, $55 million more than January 2009.
Revenue Commissioner Navjeet Bal said things are looking much better compared to this time last year. "A year ago, our revenue estimates were tumbling downwards, in large part because economic forecasters were extraordinarily concerned about where the state and the national economy were headed," Bal said. "Forecasters are more confident now that we've reached, if you will, the bottom and that we're starting to see growth."
Still, year-to-date collections for the current fiscal year remain below the same period for last year, although that gap is expected to close.
This program aired on February 3, 2010. The audio for this program is not available.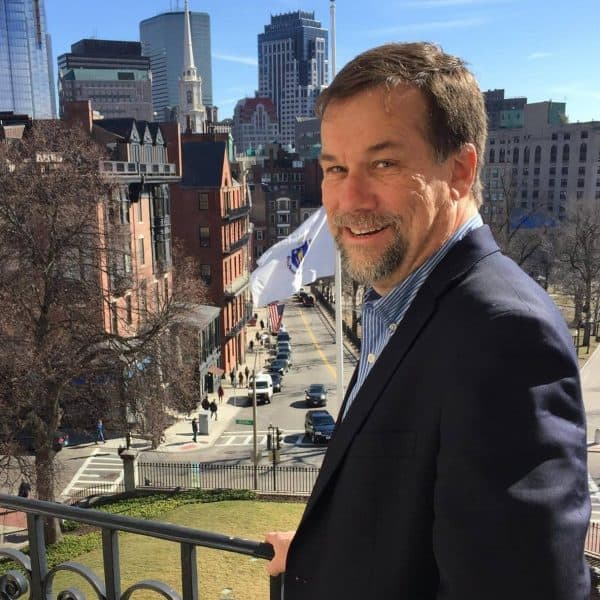 Steve Brown Senior Reporter/Anchor
Steve Brown is a veteran broadcast journalist who serves as WBUR's senior State House reporter.