Coakley Asks For Ruling Without Trial On DOMA Challenge
This article is more than 10 years old.
Massachusetts Attorney General Martha Coakley is asking the federal government to bypass a trial in ruling on her challenge to the federal law that defines marriage as between a man and woman.
In court papers filed in U.S. District Court on Thursday, Coakley asked the judge for a summary judgment (PDF), which would rule the law unconstitutional without holding a full trial.
Last July, the attorney general filed a lawsuit challenging the Defense of Marriage Act, or DOMA, saying the law violates state sovereignty and forces Massachusetts — the first state in the country to legalize gay marriage — to discriminate against same-sex couples.
Coakley argues that regulating marital status has traditionally been left to the states. She says the federal law treats married heterosexual couples and married same-sex couples differently, creating a two-tiered system of benefits for married couples in Massachusetts.
"The federal government has no legitimate interest in 'preserving the status quo' where the status quo is invidious discrimination," Coakley wrote in Thursday's motion.
"Massachusetts cannot receive or retain federal funds if it gives same-sex and different-sex spouses equal treatment, namely by authorizing the burial of a same-sex spouse in a federally-funded veterans' cemetery and by recognizing the marriages of same-sex spouses in assessing eligibility for Medicaid health benefits," she said.
Federal officials have until April 30 to respond to the motion.
This program aired on February 19, 2010. The audio for this program is not available.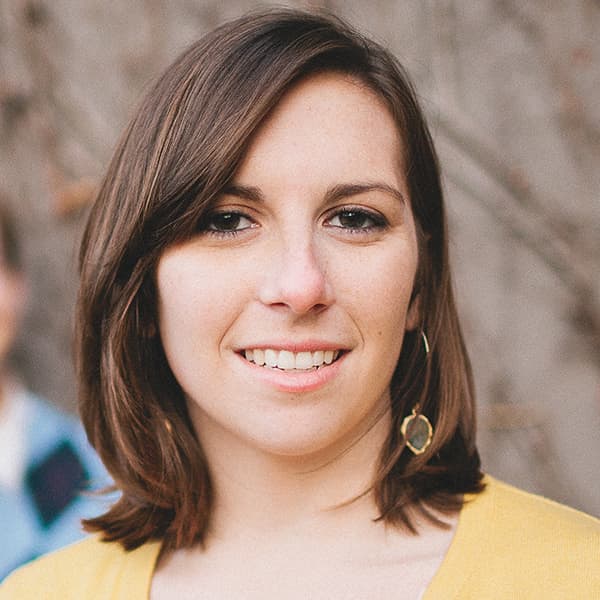 Kathleen McNerney Senior Producer / Editor, Edify
Kathleen McNerney is senior producer/editor of Edify.