Fears Of Bank-Owned Home Glut May Be Overblown
This article is more than 11 years old.
The Massachusetts housing market may not be as susceptible to a flood of bank-owned homes this year as many experts previously feared.
The state's relatively high number of foreclosures means that banks own more houses. And that has raised concerns about a so-called "shadow inventory" in which banks are sitting on a glut of homes that, when listed for sale, would drive down prices.
"We don't have as much of a shadow inventory as some people had expected," said Timothy Warren, whose real estate tracking firm, The Warren Group, looked at state sales records. He said banks do not appear to be holding back.
"They've been quite active in systematically selling off properties that they've taken back at the auction," Warren said.
However, banks do still own more than 1,000 homes across the state, according to the firm's review. The review concluded that such figures may not pose a significant threat to housing prices but could still hurt the market in neighborhoods with a relatively high number of bank-owned homes.
This program aired on February 22, 2010. The audio for this program is not available.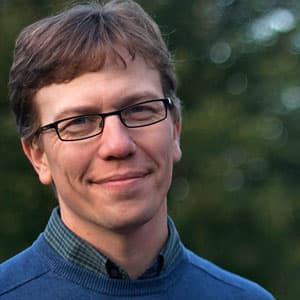 Curt Nickisch Business & Technology Reporter
Curt Nickisch was formerly WBUR's business and technology reporter.