Yemeni LNG Tanker Arrives Safely In Boston Harbor
This article is more than 10 years old.
The first liquefied natural gas tanker from Yemen arrived safely in Boston Harbor early Tuesday morning.
The U.S. Coast Guard, Massachusetts State Police and Boston Police escorted the tanker into the harbor so it could be unloaded at the station in Everett. The Coast Guard has said it would put in extra security measures for the tanker because of Yemen's strong ties to al-Qaida, including boarding the tanker out at sea to inspect it for proper documentation and possible stowaways.
Boston Mayor Thomas Menino said he was notified Monday afternoon that the shipment would arrive at 3:45 a.m. on Tuesday. Menino has long opposed LNG shipments into the harbor because of security concerns. He said even though this shipment arrived safely, it does not change his opinion.
"This is one incident where they've had plenty of (security) coverage because they wanted to make sure that this trip was a safe trip, but what about the 30th trip, or the 25th or the 10th trip?" Menino said.
The Boston mayor has been meeting with federal officials to try to create an offshore facility to unload the liquefied natural gas farther away from heavily-populated areas. He said the process has been slow. Industry officials have said creating an offshore facility would be costly.
This program aired on February 23, 2010. The audio for this program is not available.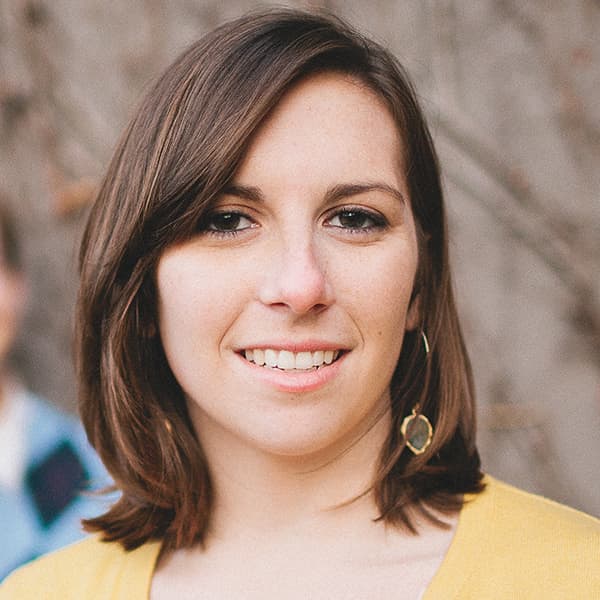 Kathleen McNerney Senior Producer / Editor, Edify
Kathleen McNerney is senior producer/editor of Edify.