Mass. Jobless Figures March Toward Recovery
This article is more than 9 years old.
Employment is up in Massachusetts, according to the state's latest unemployment report, released Thursday.
Massachusetts added 7,600 jobs in March. Furthermore, jobs added in February were revised up from 1,500 to 4,000. The added jobs bring the state unemployment rate down to 9.3 percent, which is lower than the national unemployment rate of 9.7 percent.
It's the third month in a row that the state has added jobs. Northeastern University economist Alan Clayton-Matthews is pretty sure a recovery is underway.
"That's another great thing about this employment report," Clayton-Matthews said, "the gains are fairly widely spread over a number of sectors."
Among the industries that recorded March growth were education, arts and entertainment and administration. Even retail trade added jobs, indicating the state's consumer economy may be turning around.
Massachusetts Labor and Workforce Development Secretary Joanne Goldstein says the jobs report is consistent with what her staff has been observing at the state's career centers.
"What we're hearing is that there are more opportunities," Goldstein said. "There are more jobs opening and there is more placement."
Even so, the number of new jobs is small compared to the number of people still out of work. The question is whether the job gains can keep up this pace in the coming months.
More:
This program aired on April 15, 2010. The audio for this program is not available.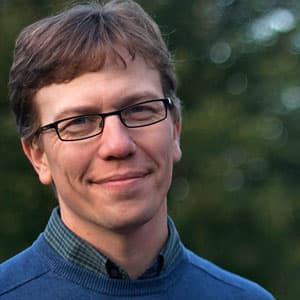 Curt Nickisch Business & Technology Reporter
Curt Nickisch was formerly WBUR's business and technology reporter.