Billionaire Gates Speaks For Service At MIT
This article is more than 9 years old.
Microsoft co-founder Bill Gates advocated for philanthropy and service during a speech at MIT Wednesday morning.
The world's second richest man asked students to spend less time thinking about sports and stock prices and more time solving the world's biggest problems. Malaria, he says, kills one million children a year.
"You know," Gates said, "there's less than 100 scientists who work on the key problems of malaria."
Sophomore Alex Wu, an economics major, thinks Gates is smart to speak at leading universities across the country.
"If he can, like, go out and inspire one person in the audience, it would have been worth his time to do it," Wu said. "You can't put a number on that, right?"
Wu says the audience respected Gates not only for name dropping MIT professors, but because the software developer is clearly putting his billions where is mouth is.
Gates spoke on the same topic at Harvard University later on Wednesday.
This program aired on April 21, 2010. The audio for this program is not available.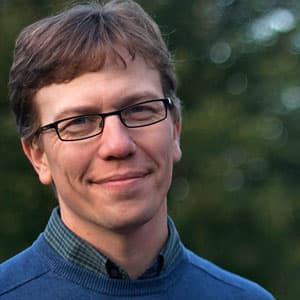 Curt Nickisch Business & Technology Reporter
Curt Nickisch was formerly WBUR's business and technology reporter.