In The Wrong Hands, Even Robots Make Mistakes
This article is more than 11 years old.
When pricey surgical robots are used by inexperienced doctors they can cause serious harm, according to an excellent story in the Wall Street Journal today about the technology "arms race" in medicine and whether such fancy machines are really worth the cost.
Reporter John Carreyrou profiles Wentworth-Douglass, a small community hospital in Dover, New Hampshire, that purchased a surgical robot named after Leonardo da Vinci and heralded as a breakthough in less- invasive surgery. "With it's four remote-controlled arms and sophisticated camera, it enables surgeons to operate through small incisions with greater precision and visibility," he writes.
But in several surgeries in which the da Vinci was used, further injuries were reported, including two patients with lacerated bladders, and followup procedures were necessary, Carreyrou writes.
The piece continues:
The price of the machine ranges from $1 million to $2.25 million, depending on the model. In addition, hospitals pay another $140,000 a year for the robot's maintenance and $1,500 to $2,000 per surgery for replacement parts.

One study published in the Journal of Urology found that a hospital needs to do at least 520 surgeries a year with the robot to bring its costs in line with traditional surgery. That's seven times the number of robotic surgeries Wentworth-Douglass has been averaging.

"There's a medical arms race," says Paul Levy, chief executive of Beth Israel Deaconess Medical Center in Boston. "Technologies are being adopted and becoming widespread based on the marketing prowess of equipment makers and suppliers, not necessarily on the public good."

Mr. Levy initially resisted buying a da Vinci in the absence of reliable data demonstrating it was better for patients. But he eventually relented when his urology team told him the hospital was losing business to competitors that had one.
This program aired on May 5, 2010. The audio for this program is not available.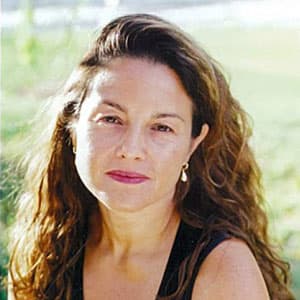 Rachel Zimmerman Health Reporter
Rachel Zimmerman previously reported on health and the intersection of health and business for Bostonomix.