New England Aquarium To Assist With Oil Disaster
This article is more than 10 years old.
New England Aquarium is preparing to assist with the response to the massive British Petroleum oil spill in the Gulf of Mexico, as the Boston institution may delay a construction project to make room for animals harmed by the oil.
Ironically, the effort to make room in rehabilitation tanks may be hampered by the leaking oil itself.
The aquarium's tank holds 28 endangered and rehabilitated Kemp's Ridley sea turtles that washed up on Cape Cod, but whose home is the Gulf of Mexico.
The aquarium's Tony LaCasse said the plan was to release them about off the coast of Lousiana. But while the animals are now ready for the wild, the wild is not ready for them.
"These particular turtles," LaCasse said, "they only nest on a handful of beaches on the Texas-Mexico border. And if you do some basic geometry it's not a good scenario because they'd be swimming right through the oil slick."
New England Aquarium is keeping them in Boston for now. Meanwhile, veterinarians and other staffers are planning to head to the Gulf to help wildlife preservation efforts there.
This program aired on May 10, 2010. The audio for this program is not available.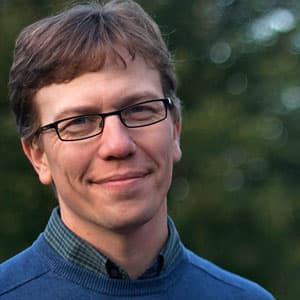 Curt Nickisch Business & Technology Reporter
Curt Nickisch was formerly WBUR's business and technology reporter.