Patrick Wins Nomination, Vows To 'Finish What We Started'
This article is more than 10 years old.
Delegates nominated the governor and his lieutenant governor, Worcester's Timothy Murray, for another term in office. In a fervent speech, Patrick said his administration has moved Massachusetts forward despite a tough economy.
"And with your help," Patrick said, "in a second term, we will finish what we started."
Patrick tried to paint his November election opponents, Republican nominee Charles Baker and former Democrat Timothy Cahill, as backward-looking. The governor also criticized his Republican predecessors for what he said was cutting and running when the going got tough.
"We worked hard four years ago to change the guard," Patrick told delegates. "Now it's time to guard the change."
Delegates also remembered longtime Sen. Edward M. Kennedy in a moving tribute. State Democrats are eager to move beyond the sting of the loss of Kennedy's seat to Republican Sen. Scott Brown.
Patrick was unopposed in his nomination.
This program aired on June 5, 2010. The audio for this program is not available.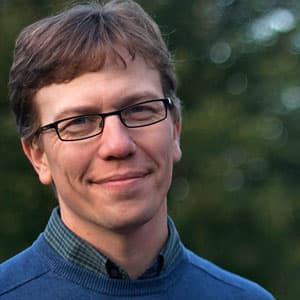 Curt Nickisch Business & Technology Reporter
Curt Nickisch was formerly WBUR's business and technology reporter.