May Foreclosure Numbers Suggest Housing Market Improvement
This article is more than 10 years old.
Source: The Warren Group
BOSTON — The number of Massachusetts homes going into foreclosure proceedings fell 9 percent in May, compared to the year before.
For the first time, that number has actually dropped from the previous month — which is a sign the foreclosure crisis may be starting to wane.
Tim Warren, who heads of The Warren Group — the real estate-tracking firm that released the monthly report — says the numbers suggest an improving housing market is bailing out distressed homeowners.
"One of the things that ordinarily people would do, if they had difficulty paying their mortgage, would be to sell their home," Warren said.
On the other hand, foreclosure deeds, which are the last step in the foreclosure process, more than doubled compared to last year. But this too could be a sign that things are getting better. Banks could be taking more homes back because they know they can sell them.
"Lenders are starting to deal with this perhaps a little more quickly and with a little more enthusiasm for getting properties onto the market," Warren said.
This program aired on June 16, 2010. The audio for this program is not available.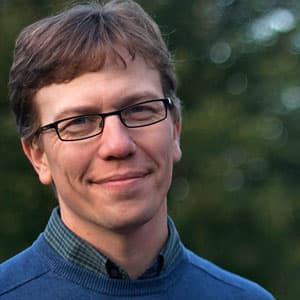 Curt Nickisch Business & Technology Reporter
Curt Nickisch was formerly WBUR's business and technology reporter.