Mass. Hospitals Outperform Others In U.S.
This article is more than 11 years old.
A new federal ranking from the Centers for Medicare and Medicaid Services found that when it comes to the quality of outpatient care, and other measures, Massachusetts hospitals outperform others in the U.S.
The Boston Globe's Liz Kowalczyk reports on the just-released CMS study of quality measures:
Massachusetts hospitals as a whole outperform hospitals across the country on the quality of outpatient care, including providing fast treatment to emergency room patients with chest pain and protecting surgery patients from infections, according to new federal data.
She says that the state also did better, on average, when it came to whether hospitals conducted too many MRI's or other imaging tests, which can signal a culture in which overtreatment is encouraged.
For example, the agency tracked the percentage of patients with low back pain at a hospital that had an MRI without trying physical therapy or other recommended treatments first. If a number is too high, it may mean a hospital is doing unnecessary imaging tests. In Massachusetts as a whole, 30 percent of patients had an MRI first, compared with nearly 33 percent of patients nationally.
This program aired on July 8, 2010. The audio for this program is not available.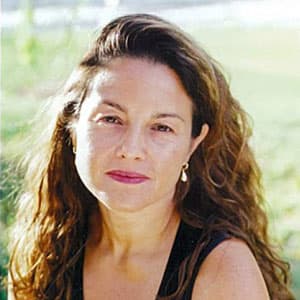 Rachel Zimmerman Health Reporter
Rachel Zimmerman previously reported on health and the intersection of health and business for Bostonomix.