Judge: Speaker DiMasi Can Receive Pension
This article is more than 10 years old.
Former Massachusetts House Speaker Salvatore DiMasi can get his pension back.
In a ruling handed down Monday, Boston Municipal Court Judge Lawrence McCormick said the state cannot take away DiMasi's $5,000-a-month retirement benefits without holding a hearing first.
Treasurer Timothy Cahill, who chairs the pension board, says the board is still reviewing the decision but he expects to comply with the court's ruling and resume pension payments to DiMasi.
"At the end of the day, if he is innocent we won't be taking his pension away from him," Cahill said. "If he is guilty then we'll go through that proceeding. These things aren't always as cut and dried and simple as we'd like them to be."
DiMasi's attorney, Thomas Kiley, says the decision is consistent with statutes Americans believe to be true.
"Which is that you are innocent until proven guilty," Kiley said, "that you are entitled to a hearing before people take things away from you."
Kiley says there's a sense of vindication with the ruling.
"But it is just a small sense of vindication as we move forward to get him the total vindication on the charges that are pending in federal court," Kiley said.
Those charges include allegations that DiMasi received more than $57,000 in exchange for steering state contracts toward a Burlington-based software company, Cognos.
Here's the judge's ruling (Scribd).
http://www.scribd.com/doc/34275678/Judge-s-Decision-Over-DiMasi-s-Pension
This program aired on July 13, 2010. The audio for this program is not available.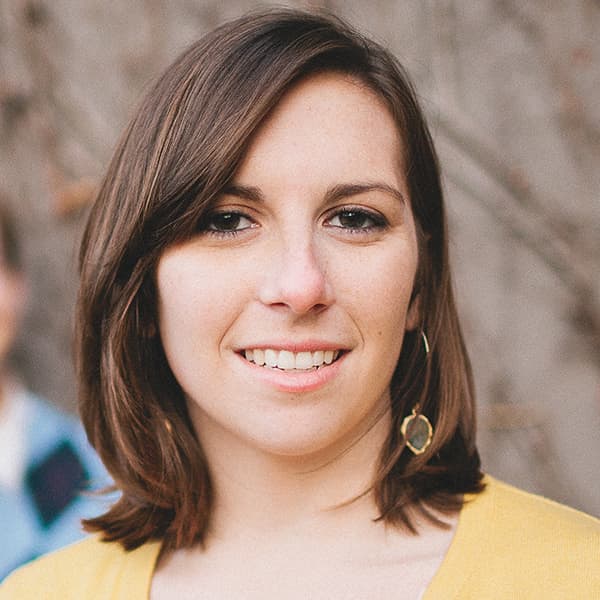 Kathleen McNerney Senior Producer / Editor, Edify
Kathleen McNerney is senior producer/editor of Edify.