Mass. Home Sales Slump, Raise Fears Of Falling Prices
03:17
Play
This article is more than 9 years old.
He never thought he'd say this, but Taylor Boas is so glad he did not get the $8,000 tax credit for buying a house.

"The tax credit in this market, in the Boston area," Boas said, "seemed to benefit the sellers more than the buyers. Because I think people would bid up the price."

That's what happened to him. Back in April when the tax credit was on, he and his wife were moving to the area from Indiana and put in an offer on a house in Watertown. They lost out. It sold for $6,000 more than the asking price.
"It was much more comfortable for us to shop in June. It didn't feel as hectic as it did in April right before the tax credit expired."

Taylor Boas
He helps home buyers in the Worcester area and says a bunch of his clients gave up after the tax credit expired. Berquist fears they won't come back until the economy improves. There are just too many foreclosures still, he says, too many people out of work.

"Doesn't make me want to buy a house!" Berquist said. "I think there are an awful lot of people out there that have that same opinion."
Berquist fears (buyers) won't come back until the economy improves. There are just too many foreclosures, he says, too many people out of work.
Considering that Massachusetts employers added just 500 jobs overall last month, he's afraid it could be a while before the housing market really stabilizes.
But not every realtor agrees the slow summer sales are a bad omen. Rona Fischman, with 4 Buyer's Real Estate in Cambridge, says July is always slower.

"Because people who can afford to buy houses are going on vacation," Fischman said, "and they don't want to wreck their vacation by having to buy in a hurry and do a P&S from the Cape."

Same thing for sellers, she says. They often take their houses off the market during the summer. So Fischman isn't too worried about pronounced summer slump. She thinks the tax credit just made people hurry up and buy by the end of April, "shifting forward" the usual spring activity.

"I'll be curious to see what happens in September," Fischman said.

That's when she expects activity will pick back up again. If the potential buyers that dropped out of the market when the tax credit expired don't come back, that's when Fischman will start worrying.
This program aired on July 15, 2010.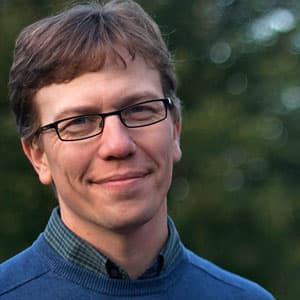 Curt Nickisch Business & Technology Reporter
Curt Nickisch was formerly WBUR's business and technology reporter.