Mass. Education Commissioner Backs National Standards
This article is more than 10 years old.
State officials are signing on to national education standards in math and English — a move that some say could signal the end of the MCAS achievement tests in those subjects.
Commissioner of Secondary and Elementary Education Mitchell Chester says he has been analyzing the so-called "common core" national standards for several months.
"It's clear to me that these are very strong standards," Chester said. "We don't lose any ground by adopting them and, in some ways, we actually gain ground. I would not be recommending this if I had concerns that this would be dismantling any aspect of what's good about Massachusetts schools."
But Jamie Gass, with the Pioneer Institute, says the state has been successful because of high academic standards, high-stakes testing and teacher testing, and worries about Chester's recommendations.
"To knock out any one of those pillars of the stool really undermines any chance of success in Massachusetts," Gass said.
Chester says the state can still impose higher standards in areas in which national standards are weak.
The Board of Elementary Education is scheduled to vote on the standards next week.
The specter of dropping the MCAS, a 1990s innovation credited with propelling Massachusetts to the top of national math and English standardized testing, prompted instant charges of politicking by Republican gubernatorial challenger Charles Baker. He suggested incumbent Gov. Deval Patrick, a Democrat, was yielding to the Massachusetts Teachers Association, which endorsed him earlier this week and has long opposed the MCAS.
"I am appalled at this move, but I am not surprised given the governor's long history of siding with the unions on this and many other issues," Baker said in a statement. "Massachusetts students are the best and the brightest in the country and to walk away from the MCAS exam is to walk away from the progress we have made during the past two decades."
-- Here's Chester's letter to the Board of Elementary and Secondary Education (Scribd).
http://www.scribd.com/doc/34434659/Education-Sec-Mitchell-Chester-On-Common-Core-Standards
The Associated Press contributed to this report.
This program aired on July 16, 2010. The audio for this program is not available.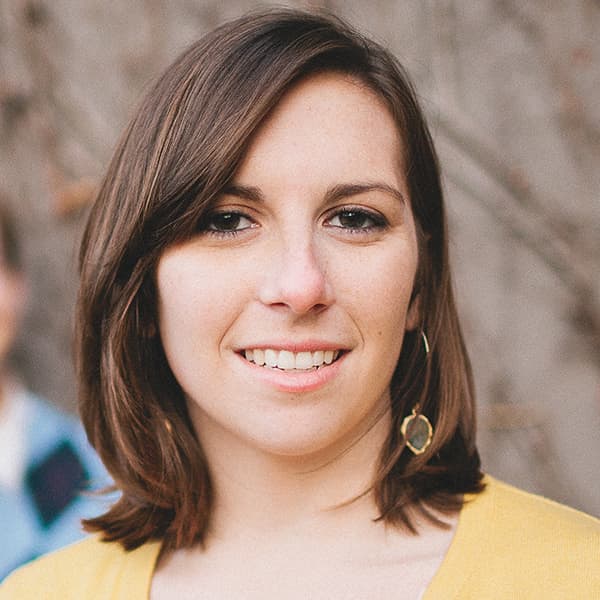 Kathleen McNerney Senior Producer / Editor, Edify
Kathleen McNerney is senior producer/editor of Edify.