Time Running Out, Casino Bill Has Yet To Materialize
This article is more than 10 years old.
Sen. Stan Rosenberg says the conference committee assigned to hash out an expanded gambling bill needs to pick up the pace before the legislative session expires on July 31.
Rosenberg says the major differences — whether to allow slots at racetracks and the manner in which casino licenses are issued — are still far from settled.  Nevertheless, he remains optimistic that the committee will reach a compromise.
"I'm saying it's better than 50/50," Rosenberg said, "and I'm very hopeful that we can resolve the differences that are slowing the process down so that we can get into super-high gear."
Rosenberg refused to discuss specifics of the negotiations other than to say the Senate is currently considering a proposal from House Speaker Robert DeLeo.
Gov. Deval Patrick, currently visiting Massachusetts National Guard units in Iraq, discussed the fact that he has yet to receive a casino bill from the Legislature.
"The work that has to be done right now is legislative work," Patrick said, "and I'm not in the Legislature. They know what I am looking for."
More:
This program aired on July 22, 2010. The audio for this program is not available.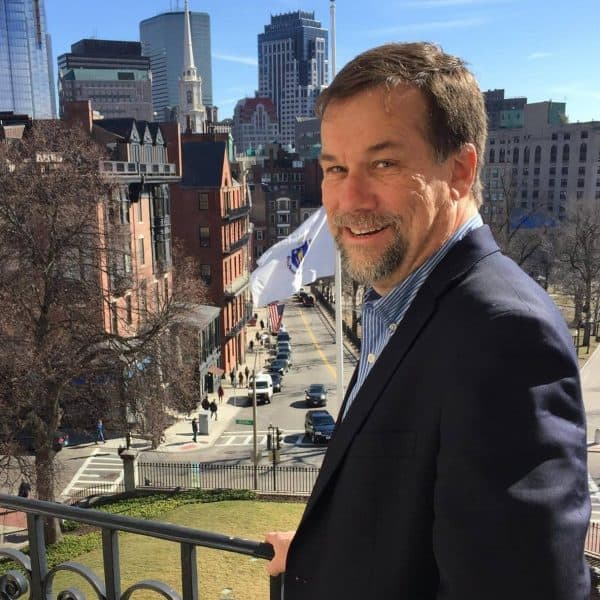 Steve Brown Senior Reporter/Anchor
Steve Brown is a veteran broadcast journalist who serves as WBUR's senior State House reporter.