State Police Review Safety Measures In Wake Of Trooper Accidents
This article is more than 10 years old.
State Police are reviewing their procedures and safety equipment after four officers were injured and another killed by passing vehicles during traffic stops recently. The department looked at each case and found that troopers had followed established procedures.
Commander Marion McGovern says her department is speaking with other highway patrol units around the country and could do better.
"Specifically," McGovern said, "we are researching such topics as procedures for approaching stopped cars, positioning of cruisers and troopers, types and effects of emergency lighting systems, as well as personnel equipment."
Meanwhile, Col. McGovern wants the public to follow the "Move Over" law passed last year. It requires cars to slow down and change lanes to avoid any stopped emergency or construction vehicles.
Massachusetts has experienced a decline in fatal accidents since "Melanie's Law" went into effect five years ago. But the interim director for the state chapter of MADD, David Diuliis, says some 16,000 people are still charged with OUI each year.
"That's about 41 people per day," Diuliis said. "If most people knew that, they would never leave their house in the morning. It's frightening to know that we're sharing our roads with that many impaired drivers."
State Police say they will step up patrols and sobriety checkpoints on the roads they patrol.
More:
This program aired on July 22, 2010. The audio for this program is not available.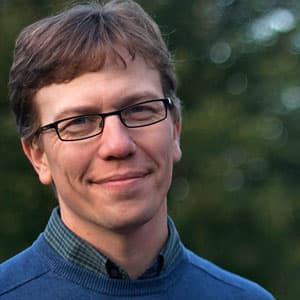 Curt Nickisch Business & Technology Reporter
Curt Nickisch was formerly WBUR's business and technology reporter.