A Shortage Of Specialists Who Treat Children
This article is more than 11 years old.
Dennis Rosen, a pulmonologist at Children's Hospital Boston, writes in an editorial in the New York Times today about the dire shortage of sub-specialists to treat children.
While the shortage of primary care doctors and the overabundance of specialists who treat adults has been well documented, Dr. Rosen writes:
...pediatrics has the opposite problem: a growing shortage of pediatric subspecialists. There are plenty of general pediatricians in the United States — about 70 per 100,000 children. But according to the American Board of Pediatrics, there are only 751 practicing pediatric pulmonologists in the country: one for every 100,000 children. In four states — Alaska, Idaho, Montana and Wyoming, where more than 941,000 children live — there are none. Even in Massachusetts, the state with the highest ratio of pediatric pulmonologists to children in the country (2.6 for every 100,000 children), the wait for an appointment is often several months.

The numbers are similar for other pediatric subspecialties, leading to a shortage of doctors trained to treat problems many children face, like asthma, digestive issues and cancer. And not only are the current subspecialists aging (the average age of pediatric pulmonologists is 52.4), but few pediatric residents are choosing to undergo subspecialty training at the end of their residencies.
This program aired on July 23, 2010. The audio for this program is not available.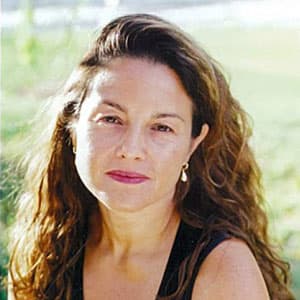 Rachel Zimmerman Health Reporter
Rachel Zimmerman previously reported on health and the intersection of health and business for Bostonomix.