Boston Fed: Cash Use Subsidizes Card Use
This article is more than 10 years old.
If you use a credit card but you have friends who pay only with cash, tell them thanks.
A new study from the Federal Reserve Bank of Boston says people who pay with cash are subsidizing people who pay with a credit card.
The researchers found that stores raise their prices to cover the fees they pay to process credit card payments. So, when you use cash, you still pay the higher prices but without reward programs and frequent flier miles.
The Fed authors conclude that cash-paying households subsidize card-using households annually to the tune of $151 on average. And because credit card use goes up with income, higher-income earners benefit the most.
The Fed authors suggest ways to avoid this transfer from the poor to the rich.  One is letting stores charge less if you're not paying with plastic.
This program aired on July 28, 2010. The audio for this program is not available.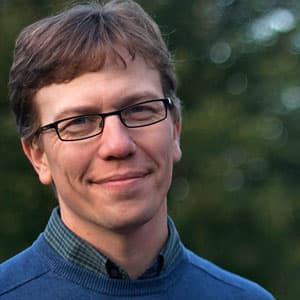 Curt Nickisch Business & Technology Reporter
Curt Nickisch was formerly WBUR's business and technology reporter.