Legislative Scorecard: Bills Overshadowed By Gambling
03:58
Play
The debate over gambling in Massachusetts rages on — even though the legislative session ended Saturday at midnight.
Gov. Deval Patrick has promised he'll send a three-casino bill back to lawmakers, stripped of a provision allowing two slot parlors.
Lawmakers would have to come back into session to deal with Patrick's changes, and it's unclear if both the house and the senate are willing to do that.
While gambling has dominated the debate on Beacon Hill, there are several other high-profile pieces of legislation that won final approval — and several more that didn't.
We get an update from Jim O'Sullivan, a reporter for the State House News Service.
This program aired on August 2, 2010.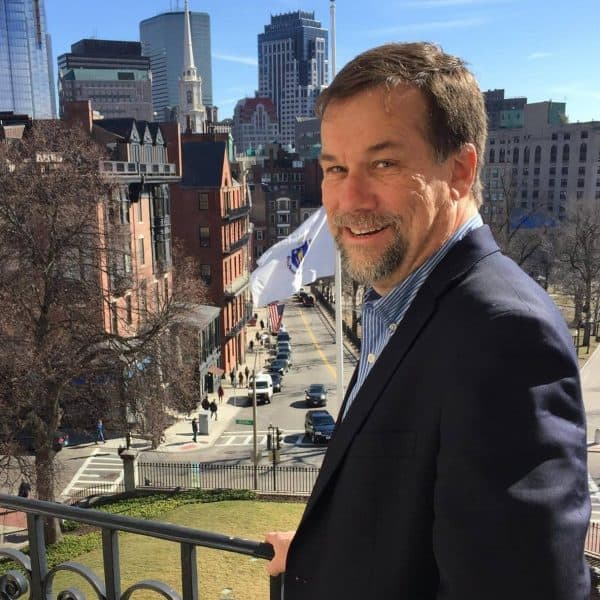 Steve Brown Senior Reporter/Anchor
Steve Brown is a veteran broadcast journalist who serves as WBUR's senior State House reporter.