On Shaq And Nicknaming Privileges
01:29
Play
This article is more than 10 years old.
On Tuesday, Shaquille O'Neal was introduced to the members of the sporting press in Boston, who were perhaps not surprised to learn that he's very big and tall.
O'Neal has a lot of nicknames, perhaps the weirdest of which is "The Big Aristotle," but he had asked Celtics fans to suggest a new one for him as he prepared to join their team. My own favorite is "The Big Chowda," because it's exquisitely silly. The Big Bean might have been more appropriate, also more alliterative. Anyway, Mr. O'Neal likes "The Big Shamrock," so until somebody comes up with something better, I guess that's who he is.
Today's star athletes have treasure, privileges and opportunities of which their predecessors couldn't have dreamed, but when did the opportunity to chose one's own nickname come into it?
The bestowing of nicknames was once the responsibility of sportswriters.
They were the ones who started calling George Ruth "Babe," and later the "Bambino," and at some point, probably early one morning after lots of refreshment, "the Sultan of Swat."
They were the ones who began calling Pete Maravich "Pistol," which, given how often Maravich shot the basketball, was not especially imaginative, but had a certain hokey cache anyway.
One of those sportswriters was ringside watching Ray Robinson, whose name was actually Walker Smith, Jr., work out one day, and he muttered something about the young man's moves and style being sweet as sugar. The rest was history, not only for Robinson, but for every other fighter named "Ray," and lots of fighters named something else.
We've seen the coming and going of "Say Hey," "Neon Deion," "Mr. October" and "Rocket" Richard, as well. And once, long ago — between 1871 and 1884, to be precise — there was an infielder named Bob Ferguson. The origin of his nickname, which was "Death To Flying Things," remains deliciously mysterious. But who can possibly think that it was Mr. Ferguson's idea?
So should Shaq get to change nicknames every time he changes teams? And should he get to pick the one he wants? Shouldn't he have to wait until he does something to earn a new one? Something like, for example, blocking five or six consecutive shots in a big game…after which, who knows? Maybe some sports writer with a long memory would start calling him "Death To Flying Things."
What do you think Shaq's green nickname should be? Leave your ideas in the comments section.
This program aired on August 10, 2010.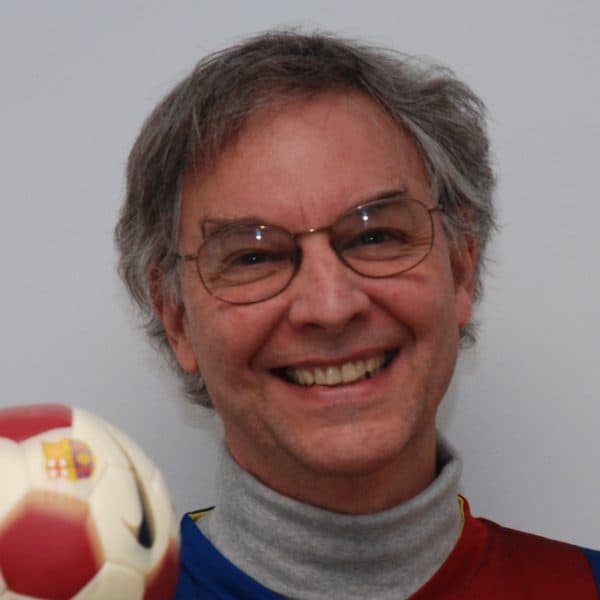 Bill Littlefield Host, Only A Game
Bill Littlefield was the host of Only A Game from 1993 until 2018.