Daily Rounds: Cancer Costs Most, Americans Cut Back on Care, Community Clinics Get Sexy
This article is more than 11 years old.
Cancer costs the world more than any other disease, according to a new report from the American Cancer Society (which may have a dog in that race.) The calculation is based on productivity and lives lost rather than the costs of care, and totals $895 billion in 2008.
In these bad economic times, a whopping 26.5 percent of Americans have cut back on their routine medical care, the New York Times reports. Compare that to countries with universal coverage: Canada, 5%. Great Britain: 7.5%.
A report out of New Hampshire suggests that making hospitals report publicly on their rates of infection could help fight the bugs. Go, transparency!
Those old workhorses, community health centers, are getting a new sheen under the Obama administration. The Boston Herald reports that Dr. Howard Koh — former Massachusetts health commissioner and now high on the federal health care reform team — stopped by Boston's North End Community Health Center yesterday to talk about the administration's plans to double the care given at such lower-cost centers from 20 million patients to 40 million by 2015.
This program aired on August 17, 2010. The audio for this program is not available.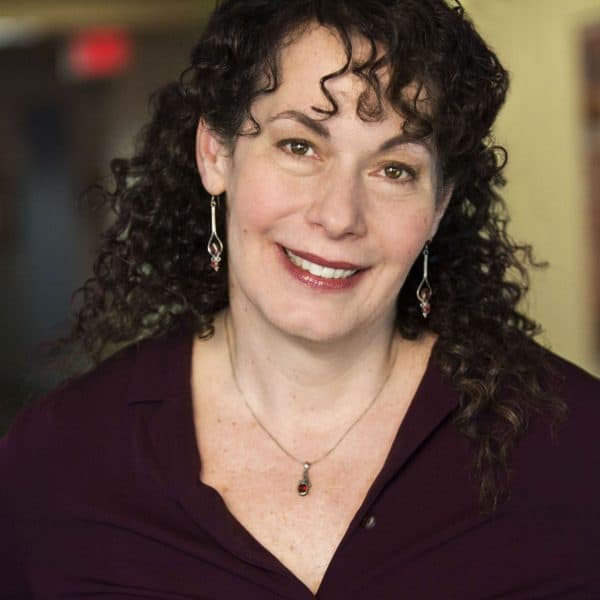 Carey Goldberg Editor, CommonHealth
Carey Goldberg is the editor of WBUR's CommonHealth section.