Neurosurgeons Shouldn't Give Flu Shots
This article is more than 11 years old.
The New England Complex Systems Institute, a group of local academics who brainstorm about how to solve hard problems, just put out a series of health care "road maps," on how to make the medical system in this country better and more affordable.
The first "map" deals with the issue of how to tease out the simpler aspects of health care, notably prevention efforts like vaccines and screening, and make those more easily accessible to people in places like retail clinics and airports, so that physicians can focus on patients with truly complicated medical needs. According to the paper:
Physicians are specially trained to diagnose and treat complex medical conditions. Nonetheless, one finds that physicians and their offices are typically responsible for simple, standard care in addition to complex, individualized care.

That poses a problem. Asking the same organizational structure to provide mass- applicable preventive care and complex individual care is like asking an expert violin craftsman to provide all the chairs for a new concert hall. The mismatch between the organization and the task leads to ineffectiveness and inefficiency.

Ironically, instead of streamlining the delivery of high-volume simple services, most cost-reduction efforts to date have tried to make complex tasks simpler and faster. Industrial-style efficiency is poorly applicable to doctors' diagnoses and treatment of individual patients, however. Trying to speed and simplify doctors' work assembly-line style reduces doctors' time to make complex decisions, which is not a good idea if we want doctors to be careful and make the best decisions possible. At the same time, many healthy patients are receiving insufficient preventive care, since doctors are being asked to provide many of these services. The volume of preventive care needed is too great for the current system to handle it effectively.
NESCI's second health care "road map" suggests that groups of doctors and nurses should act more like a football team.
Stay tuned.
This program aired on August 17, 2010. The audio for this program is not available.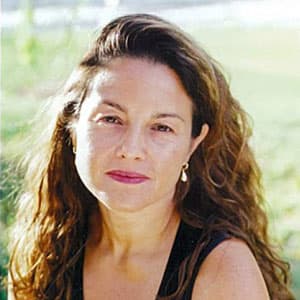 Rachel Zimmerman Health Reporter
Rachel Zimmerman previously reported on health and the intersection of health and business for Bostonomix.