Warm Neighbors Make for Better Heart Health
This article is more than 11 years old.
matturick via FlickrAre your neighbors good for your health?
After winter storms, our neighbor, Chuck, gets out his snowblower and clears the sidewalk for the whole street. Every time I see him do that, I feel a surge of pleasure at his kindness somewhere deep in my heart. Or maybe my arteries. Something cardiovascular, anyway.
A new study out of the Harvard School of Public Health documents the "Chuck" effect on women, only they call it "social cohesion." As the Harvard Gazette reports, women in neighborhoods where people are isolated have much higher rates of coronary artery calcification, a marker for heart disease.
According to the researchers, social cohesion, defined as strong, trusting relationships between neighbors, can improve people's health by lowering stress and depression, fostering the sharing and reinforcing of healthy behaviors, and strengthening a neighborhood's effectiveness in advocating for improvements in local services.
Do you have a neighbor who's good for your health? Share your story — give them the glory they deserve!
This program aired on August 19, 2010. The audio for this program is not available.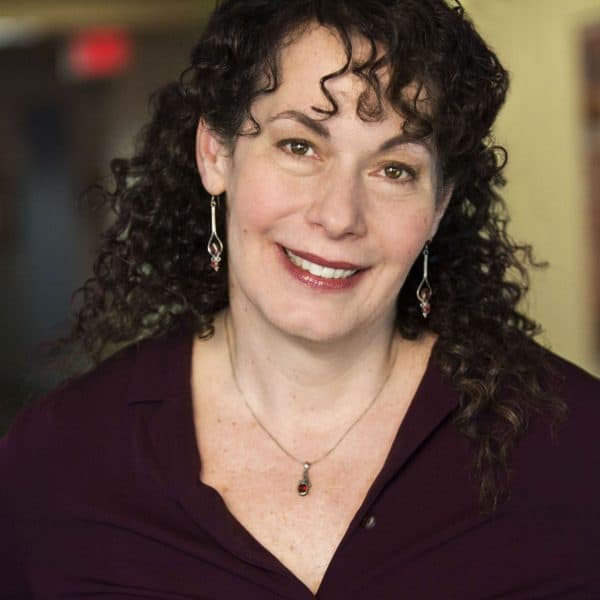 Carey Goldberg Editor, CommonHealth
Carey Goldberg is the editor of WBUR's CommonHealth section.