Birth Control Pills Not Simple
This article is more than 11 years old.
ceridwenBirth control pills
WBUR's Dick Knox shares a cautionary tale today about the dangers of the blockbuster birth control pill Yaz. Ads gave many women the impression that with Yaz, ills ranging from fatigue to moodiness would float away like so many colored balloons.
These days, about 2,700 women are suing Bayer for health problems they blame on Yaz, and research has found it poses higher dangers of blood clots than other pills.
Another note on the pill and its problems: Boy, is it hard to remember to take one every day. It's always amazed me that the rate of accidental pregnancy is so high in this country: about half of all pregnancies. About a fifth of those accidental pregnancies stem from "poor contraceptive adherence," researchers figure.
So wouldn't you think it might help to send women on oral birth control a little text message every day reminding them to pop the pill? Wrong, according to a study released at 5 p.m. today by the journal Obstetrics and Gynecology. The Boston-based researchers found that whether women got the text messages or not, they tended to miss, on average, a whopping five pills a month.
ceridwen
This program aired on August 23, 2010. The audio for this program is not available.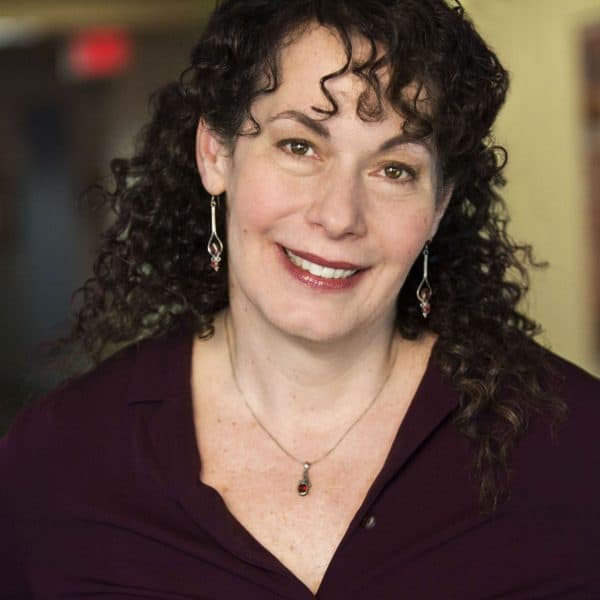 Carey Goldberg Editor, CommonHealth
Carey Goldberg is the editor of WBUR's CommonHealth section.