Daily Rounds: Lyme On The Rise; Why We Cry; Tubes Misused
This article is more than 11 years old.
Summer's nearly over, you're back from the Cape vacation and you probably thought your nightly ritual of full-body tick examinations could stop. Think again. The Boston Globe's Stephen Smith reports that Lyme disease is on the rise — in non-beachy places like Framingham and Natick, communities that rarely had to contend with the tick-born disease.
NPR analyzes the evolutionary underpinnings of crying and reports that natural selection likely favored babies who wailed loudest — an efficient way to get what you want. (The piece also explores the related concept of 'theory of mind,' understanding another person's emotional state. For more on this, see the work of of MIT's Rebecca Saxe, who has done groundbreaking research on the part of the brain that governs this phenomenon.)
And if you missed it, read Gardiner Harris' hard-hitting story in The New York Times on mixed-up medical tubes inadvertently killing or hurting patients — all due to lax federal oversight and resistance from the medical device industry.
This program aired on August 23, 2010. The audio for this program is not available.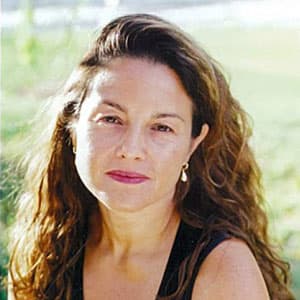 Rachel Zimmerman Health Reporter
Rachel Zimmerman previously reported on health and the intersection of health and business for Bostonomix.