Patrick Lauds Monetary Boost For Schools
This article is more than 10 years old.
Schools across Massachusetts will be starting the year with a little extra money, as Gov. Deval Patrick is allocating $204 million worth of federal funding to school districts.
The funding is expected to support 2,700 teaching jobs, including some new hires and bringing back some laid-off teachers.
"It means that an estimated 2,700 jobs for teachers and other instructors in classrooms that help us keep the classrooms smaller and more effective can be preserved," Patrick said.
The money was included in the $26 billion jobs bill that President Obama signed into law earlier this month.
Patrick said the funding translates to at least $25 per student in each community across the state, an important investment in the state's future, he said.
"If you're in the second or third grade, you don't get to sit out second grade until the recession is over," Patrick said. "Now is your chance."
The money had been included in the governor's initial budget proposal earlier this year, but was removed when it appeared Congress might not approve the funding.
The funding announcement came a day after the state won $250 million to spend for school innovations as part of the U.S. Education Department's Race to the Top competition.
The Associated Press contributed to this report.
This program aired on August 25, 2010. The audio for this program is not available.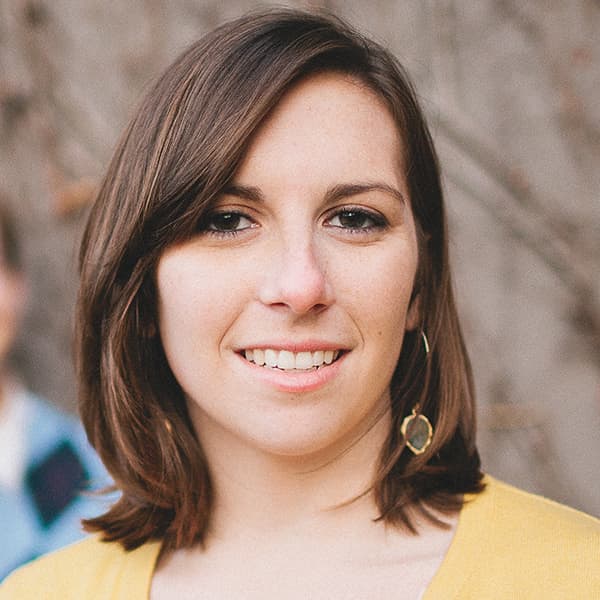 Kathleen McNerney Senior Producer / Editor, Edify
Kathleen McNerney is senior producer/editor of Edify.