Zagat For Massachusetts Health Care — Revisited
This article is more than 11 years old.
So yes, I was baffled yesterday. I was trying out the revamped state Website for comparing medical care — a kind of Zagat guide with $$$ ratings for cost and **** ratings for quality. And it seemed to be sending me to the Dana Farber Cancer Institute for heart attack care and weight loss surgery. True, Dana Farber was the closest hospital to my zipcode, but still. Heart attack? The Farber???
I understand better now. The site's creators tell me that after much debate, they decided to include all the hospitals near your zipcode, even if there's no data on what you're looking for, to show that the hospital has not just been omitted somehow.
"Its positive information that there's nothing there for you," said Sally Okoniewski, the Website's manager.
If a hospital near you has no information on a condition, it either means that the place doesn't treat it or there's no statistically significant data on the results, said Jessica Moschella, administrative director for the state Health Care Quality and Cost Council, which runs the site.
Some cool new features on the site:
-It now includes not just hospitals but medical groups.
-If you're comparing costs, you can pit hospitals head to head and see a nice bar graph of how they rate. For example, let's say I need a mammogram, and I want to compare costs at the Lahey Clinic, Emerson Hospital and Winchester Hospital. Here's the bar chart I get, with Emerson mostly cheaper and the Lahey mostly more expensive, but some overlap.
The site is gathering more user feedback and data on cost and quality all the time. My dream is that it turn into something like the travel Websites I use to find out which hotels have rooms available for the dates I want. Only instead of Montreal for three nights in May, it would be gynecologists near downtown Boston...
This program aired on August 26, 2010. The audio for this program is not available.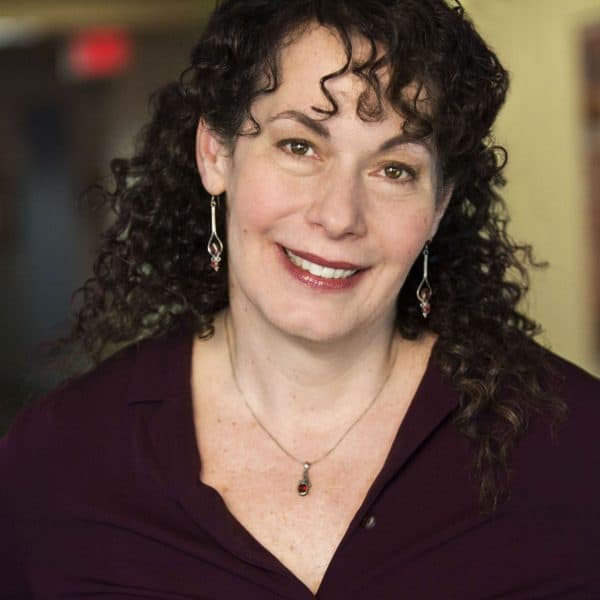 Carey Goldberg Editor, CommonHealth
Carey Goldberg is the editor of WBUR's CommonHealth section.