Breaking News: Editor Says Hauser Likely Fabricated Data
This article is more than 11 years old.

Marc HauserHarvard psychology professor Marc Hauser most likely fabricated data, says the editor of the journal Cognition, according to a report in The Boston Globe.
Gerry Altmann, the editor of the journal Cognition, which is retracting a 2002 article in which Hauser is the lead author, said that he had been given access to information from an internal Harvard investigation related to that paper. That investigation found that the paper reported data that was not present in the videotape record that researchers make of the experiment.

"The paper reports data … but there was no such data existing on the videotape. These data are depicted in the paper in a graph," Altmann said. "The graph is effectively a fiction and the statistic that is supplied in the main text is effectively a fiction."

He added: "If it's the case the data have in fact been fabricated, which is what I as the editor infer, that is as serious as it gets."
And here's The New York Times weighing in on Hauser's latest troubles.
This program aired on August 27, 2010. The audio for this program is not available.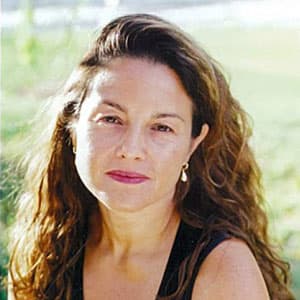 Rachel Zimmerman Health Reporter
Rachel Zimmerman previously reported on health and the intersection of health and business for Bostonomix.