Back-To-School Sports: New Concussion Law In Practice
This article is more than 10 years old.
Once when he was playing college football, Chris Nowinski got hit in the head so hard that when he opened his eyes, he couldn't remember falling down, and the sky seemed to have turned from blue to orange.
"I didn't understand what happened to me," he said. "I didn't understand it was meaningful, so I just kept playing."
Under a new Massachusetts law just passed this summer, if Nowinski were playing today he would have been barred from getting back into the game until he had been cleared in writing by a health professional.
State officials are still working out the specific rules for the new law, a process expected to take months. But already, efforts are under way to increase concussion awareness among coaches, parents and young players.
Adults involved in school sports programs will have to take a free, on-line course on concussions offered through the Centers for Disease Control and Prevention or the National Federation of State High School Associations.
"Parents need to know that concussion guidelines have changed," said Nowinski, a former Harvard football player and professional wrestler. His own experience with the brain impairment wrought by repeated blows to the head led him to battle sports concussions, and he helped lobby for the new state law.
"They also need to know that a lot more concussions happen than we've been catching," he said. "So they need to know, and they need to make sure their coaches know, the signs and symptoms of concussion. And when a player shows them,  they should no longer be returned to the same game. Now they need to see a medical professional to be cleared."
A study just out today in the journal Pediatrics found that among hundreds of thousands of emergency room visits by children with concussions, about half were sports-related.
Research and personal accounts from sports stars have combined in recent months to call far more public attention to the potential dangers of concussions in sports. Post-mortem examinations have shown dramatic cell damage in the brains of athletes who took many hits to the head. Just last month, researchers reported that repeated brain trauma could apparently lead to a fatal syndrome resembling Lou Gehrig's disease.
So what are the signs and symptoms of concussion? The list is long and varied, but it's basically: feeling sick or weird after a blow to the head. The CDC page on concussion is here. And here is their chart of possible symptoms, some of which may appear later:
About 165,000 students statewide play school sports through the Massachusetts Interscholastic Athletic Association, and one study suggested that as many as one-fifth of them may be hit hard enough to have a concussion each year. Once the rules are in place, the new law will require all athletes to submit a signed form detailing their head-injury history at the beginning of each sports season.
Much of what is in the law was already happening in practice, said Paul Wetzel, spokesman for the athletic association. The law's main new points include the educational program for parents and the requirement that schools monitor and record all head injuries, he said.
"We strongly support the concept of this law," Wetzel said, though "we have some concerns about the timing of the law to be implemented and some of the details called for in the law."
Nowinski, now co-director of a center on repetitive head injuries at Boston University Medical School, said that as the sports community learns more about concussions, he expects the number of concussions diagnosed to rise initially. "And then we'll see the changes necessary to reduce the risk," he said. He hopes to see less hitting during football practice — "data shows young athletes take 1,000 hits to the head in a football year, almost all in practice" — fewer headers during soccer practice, and higher penalties for intentional hits to the head in hockey.
So what would he say now if he were speaking to his 19-year-old self looking up at the orange sky?
"I would say, with a concussion it's OK to take time off because you've got a long career and a real future ahead of you that you need to protect," he said.

This program aired on September 8, 2010. The audio for this program is not available.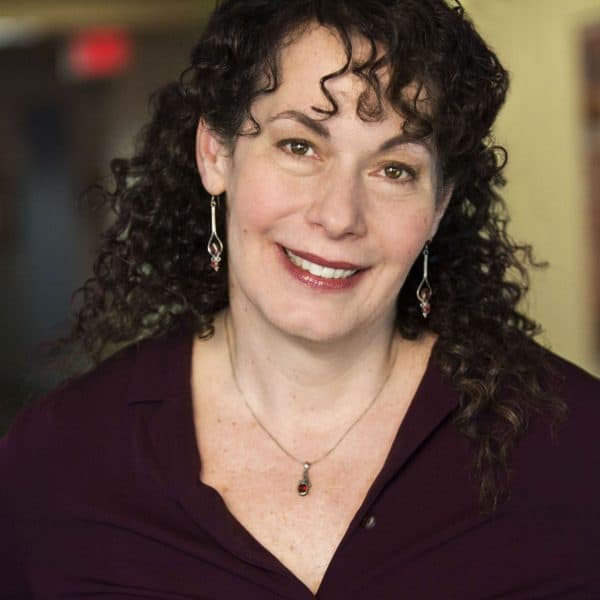 Carey Goldberg Editor, CommonHealth
Carey Goldberg is the editor of WBUR's CommonHealth section.