Pediatric Expert Reassures on Similac
This article is more than 10 years old.
Amid the worried buzz about the big recall of Similac formula, many parents may be linking any recent stomach upset in their babies to possible bits of bugs in their bottles. But here's some reassurance from the chairman of the American Academy of Pediatrics' nutrition committee, Dr. Jatinder Bhatia:
"The reality check is that a lot of people are saying 'one and one makes two,' but we really don't know whether beetle juice or parts are harmful or not. It's a supposition the FDA made," he said in a phone interview. "The FDA doesn't know, and to be cautious, they said it may cause gastro-intestinal upset, but there have been no case reports saying, 'I used this formula and this is what happened.'"
Beetles do contain foreign protein, he said, so it stands to reason that there's a possibility that contamination could provoke a reaction. But "If it's due to any kind of contamination, it should play itself out within two to three days."
His advice? "Definitely check your lot number," and "See your physician if you have doubts."
This reassuring stance was echoed by Ronald Samuels, associate director of the primary care center at Children's Hospital Boston.
"It sounds like a horror movie," Dr. Samuels said by phone. "But this appears to be a theoretical risk more than a real one. Even if you eat this stuff — it can cause stomach problems, upset stomach, nausea — but it will not cause long term problems, it won't poison your kids."
He noted that children sometimes eat dirt (perhaps bug-laden) inadvertently, on the playground or while playing soccer, and they generally survive. "It's nasty, it's ugly, its nauseating to hear about," Dr. Samuels said. "But it's going to be O.K."
This program aired on September 23, 2010. The audio for this program is not available.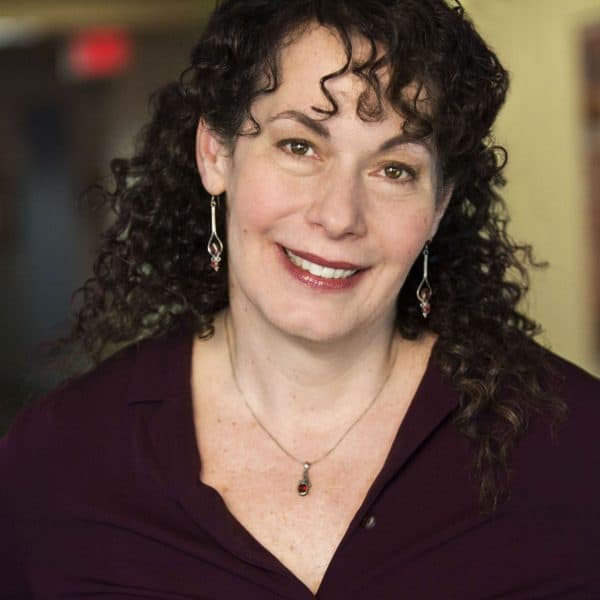 Carey Goldberg Editor, CommonHealth
Carey Goldberg is the editor of WBUR's CommonHealth section.