Having Chest Pain While Black: MGH Finds Triage Bias
This article is more than 10 years old.
Among patients diagnosed as having a probable heart attack, emergency room staffs tend to treat everyone alike. But among patients merely suffering chest pain, those who are African-American or Hispanic are less likely to be classified as emergency cases and to get EKGs and other cardiac testing, according to a national study just released by Massachusetts General Hospital and published in the journal Academic Emergency Medicine.
The hospital reports:
Among patients who received an ED diagnosis of probable myocardial infarction (heart attack), there were no significant differences in initial symptoms between racial or ethnic groups...But among all those presenting with chest pain, African American and Hispanic patients were significantly less likely than white patients to be triaged as emergent. In addition, African American and Hispanic patients, as well as those who were uninsured or covered by Medicaid, were less likely to receive such basic cardiac testing procedures as ECG, cardiac monitoring or measurement of cardiac enzymes. Factors such as whether patients arrived by ambulance or the day of the week on which they were seen did not make any difference.

"These differences in ED triage may be important drivers of disparities in testing, procedures and eventual outcomes," says [lead author Lenny] Lopez. "If you are misclassified at this first step, you're less likely to get the ECG because your condition is not considered urgent. In the long term, you may have an even more severe heart attack that could have been prevented if intervention had occurred earlier. This is not an area of medicine where there is a lack of clarity about what we are supposed to do, so quality improvement strategies need to focus on 100 percent guideline-driven triage management for every single patient."
This program aired on September 24, 2010. The audio for this program is not available.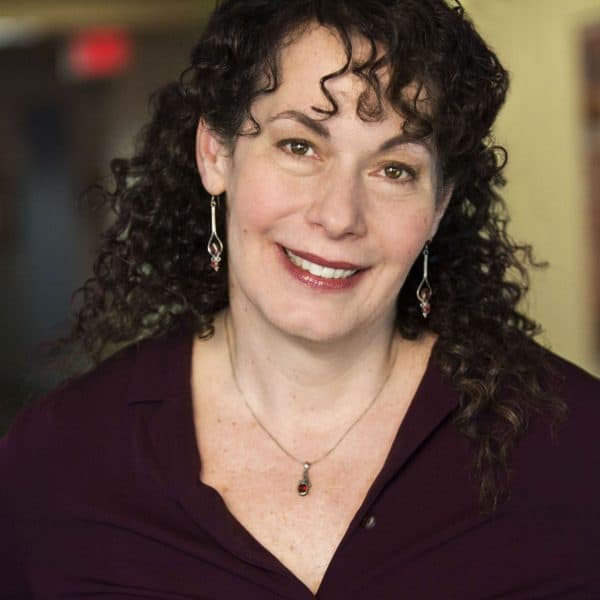 Carey Goldberg Editor, CommonHealth
Carey Goldberg is the editor of WBUR's CommonHealth section.