One Minute On Payment Reform With Mass. Senate President Therese Murray
This article is more than 10 years old.
http://www.youtube.com/watch?v=Y7RSMvPpaqQ
Determined but not particularly optimistic. That was how state Senate President Therese Murray sounded when CommonHealth spoke with her today about the current prospects for what many believe is the necessary next step in health care: payment reform that would fundamentally change how the system works, aiming to stop the endless rise of costs. She said in part:
"I would like to see the entire legislature and the administration pass something within the next calendar year, but we'll keep working at it until we get something done."
Also:
"We have to be careful we don't kill the goose that laid the golden egg, which is the best health care system in the world right here — of course, I think that — but we also have to get costs down so people can afford health care."
This program aired on September 27, 2010. The audio for this program is not available.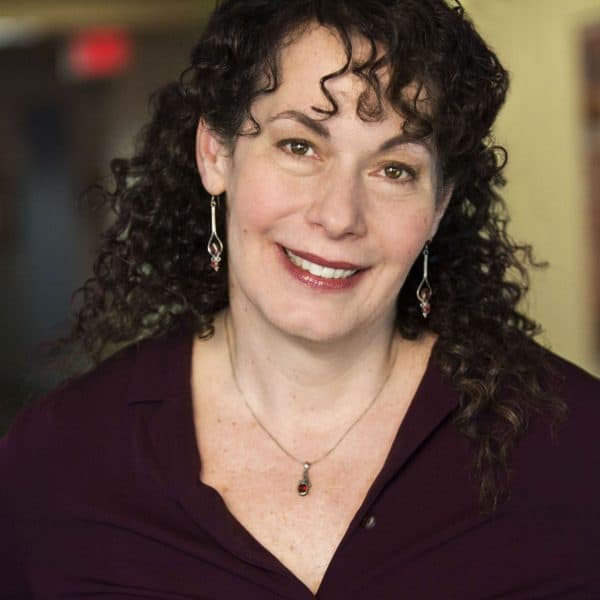 Carey Goldberg Editor, CommonHealth
Carey Goldberg is the editor of WBUR's CommonHealth section.