Zip Drivers Reminded: Don't 'Door' Bikers!
This article is more than 10 years old.
In eternally progressive Cambridge, a new project will put little reminder stickers on all Zipcar driver-side mirrors, saying "watch for bikes." (The image above was the only one available, but they'll be transparent, and won't impede rear-viewing.)
No one who regularly rides a bike needs me to explain the awful experience of being "doored." But four-wheeled drivers might be surprised to know how appallingly frequent it is for a driver to open the car door without looking, right in the path of a hapless biker who then goes tumbling into the street and possibly into the hospital. As of last year, "dooring" is an official violation in Massachusetts.
Fatal bike accidents are rare, according to a Boston Globe article in April, with only a handful recorded each year. But reported non-fatal bike accidents number in the hundreds statewide, and a great many more are never reported.
The mirror reminders are a joint effort by Boston-based Zipcar and the grassroots group TROMP, for Travel Responsibility Outreach and Mentoring Project. My vote: spread the decals far beyond Zipcar drivers.
This program aired on September 28, 2010. The audio for this program is not available.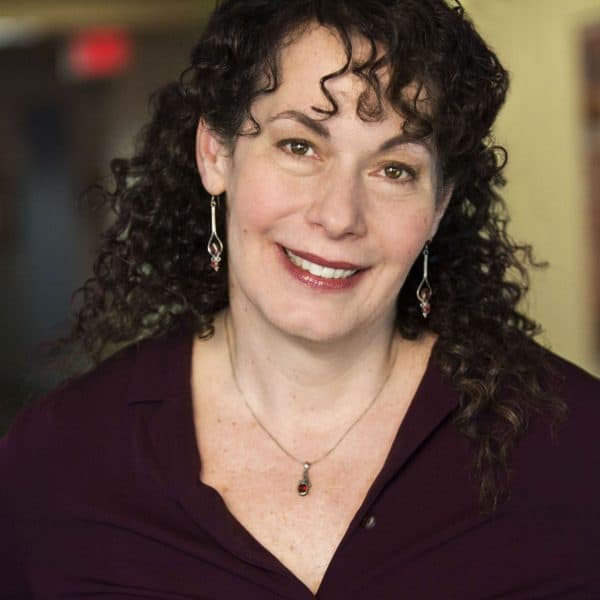 Carey Goldberg Editor, CommonHealth
Carey Goldberg is the editor of WBUR's CommonHealth section.