Caritas Sale Could Remake Local Hospital Landscape
This article is more than 10 years old.
Those are the questions WBUR's Martha Bebinger raises in her piece this morning on the imminent deal that will flip Caritas's status from non-profit to for-profit once it is acquired by the New York equity firm, Cerberus Capital Management.
But the most pressing question, in the short term, at least, is how will the chain (to be renamed "Steward") make money once the initial investment is spent?
Caritas CEO Ralph de la Torre has a plan. It begins with holding on to patients who come to Caritas hospitals in Norwood or Methuen or Brighton, for example, for primary care. Right now, 65 percent of patients head to the big downtown Boston hospitals when they need more than an office visit.

"We are here to reverse that tide," de la Torre says. "We realize that it's our responsibility to provide the facilities, the personnel and the convenience needed to entice people to stay in their community for health care."

De la Torre figures that every percentage point of patients Caritas can recapture is worth millions of dollars for his network. And he says convincing patients his hospitals are just as good and cheaper than the major teaching hospitals will lower health care costs for everyone.
Folks like Paul Levy, CEO of Beth Israel Deaconess Medical Center, tell Ms. Bebinger that the deal "will dramatically change the ownership of the health care environment in Massachusetts forever." And Tufts Health Plan CEO Jim Roosevelt says: "If there's real competition between two high-quality systems, there's a better chance of holding down the costs."
But whether patients will actually switch providers and walk away from the major academic centers remains a big unknown. And then there's the question of the sale itself. The deal still needs approval from the state's highest court — and the Catholic church.
This program aired on October 14, 2010. The audio for this program is not available.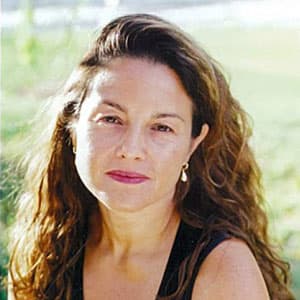 Rachel Zimmerman Health Reporter
Rachel Zimmerman previously reported on health and the intersection of health and business for Bostonomix.