Boston Readies For Weekend's Literary Onslaught
This article is more than 10 years old.
Best-selling authors and book fans descend on Boston this weekend for the second annual Boston Book Festival. But are the organizers ready for the literary onslaught?
Last year they weren't.
Twelve thousand people showed up for the first Boston Book Festival — despite torrential downpours — and many were turned away because the Copley Square venues were too small.
"Who knew that many people we're going to come," admitted the festival's founding president, Deborah Porter.
She said the festival has added much more space this year — including two venues that seat over 1,000 people — to boost capacity.
"It accommodates many tens of thousands of people more than we could accommodate last year," Porter said, "so we've got it under control."
At least that's the hope.
To complicate matters, President Obama will be just up the street stumping for Gov. Deval Patrick at the Hynes Convention Center.
More:
This program aired on October 15, 2010. The audio for this program is not available.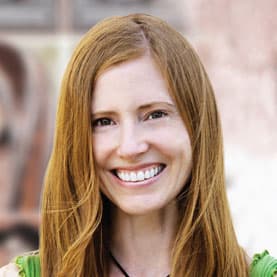 Andrea Shea Senior Arts Reporter
Andrea Shea is WBUR's arts reporter.