Mass. Home Sales Fall, Downward Trend To Endure
This article is more than 10 years old.
Massachusetts single-family home sales fell about 12.9 percent last month compared to the year before, according to the latest figures from the real estate tracking firm, The Warren Group. Condo sales declined 21.5 percent. The Massachusetts Association of Realtors released similar numbers.
The Warren Group's Vincent Valvo said the fewest Massachusetts homes changed hands last month since 1991.
"We got a false optimism because of that housing tax credit," Valvo said. "All that was happening was we were paying people to buy houses. As soon as we stopped paying them, they stopped buying."
There was a home buyer tax credit in place a year ago, and the federal stimulus program did not expire until April of this year. Valvo said that means year-over-year sales will continue to drop until summer, a "prolonged decrease," he said.
The Massachusetts Association of Realtors says that means it is a good time too for prospective buyers. Association president Kevin Sears says interest rates continue to stay at record low rates.
"That's just making it a great opportunity to get into the home buying market," Sears said.
The median price of single-family homes crept up 0.35 percent to $287,000 in September, up from $286,000 a year earlier, according to the Warren Group.
This program aired on October 26, 2010. The audio for this program is not available.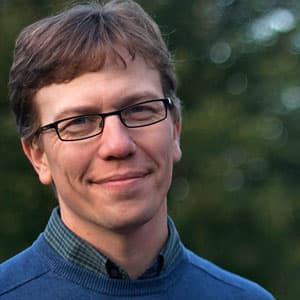 Curt Nickisch Business & Technology Reporter
Curt Nickisch was formerly WBUR's business and technology reporter.