Trying To Break The Genzyme Impasse
This article is more than 10 years old.
Sanofi recently launched an $18.5 billion hostile bid for Genzyme, which Genzyme has urged shareholders to reject. Genzyme argues it is worth more than the $69 a share Sanofi is offering, and has been promoting its growth prospects in presentations to shareholders. It has focused in particular on potential sales of Campath...
But even with this attempt to break an impasse in negotiations, it looks like both company's have dug in. The Boston Globe reports that Sanofi won't raise it's offer, while Genzyme continues to insist it's worth more:
The top executive of French drugmaker Sanofi Aventis SA, refusing to budge from his $18.5 billion bid for Genzyme Corp., this morning unleashed a withering critique of the Cambridge biotechnology company's contention that is worth about $89 a share, billions of dollars more than the $69 a share his company has offered.

Claiming that Genzyme's fresh earnings projections, issued last Friday, are unrealistic and "ignore the market," Sanofi chief executive Christopher A. Viehbacher told investors in a conference call that the company's unsolicited tender offer fairly values Genzyme and is in the best interest of its shareholders. The tender offer expires Dec. 10.
This program aired on October 28, 2010. The audio for this program is not available.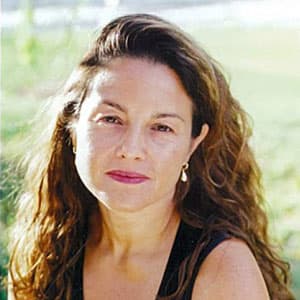 Rachel Zimmerman Health Reporter
Rachel Zimmerman previously reported on health and the intersection of health and business for Bostonomix.