Thousands In Mass. Face Expiration Of Unemployment Benefits
This article is more than 10 years old.
At midnight Tuesday night, tens of thousands of Massachusetts residents stop getting unemployment checks.
Without an extension from Congress, jobless benefits are reaching the cutoff point for certain groups of the ranks of unemployed, including the so-called "long-term unemployed" who've been receiving unemployment benefits for almost two years now.
While benefits aren't running out immediately for everyone who's out of work, the expiration still affects more than 52,000 Massachusetts residents who would lose their benefits in December alone. That is, unless Congress decides to extend benefits during the lame-duck session and make them retroactive to the beginning of the month.
"I am very sure there will be something," said Judy Conti, who lobbies Congress for the National Employment Law Project. "I don't think anyone wants to go home for the holidays, you know, thumbing their noses at the long-term unemployed."
Congressional Democrats said they plan to introduce legislation to extend unemployment benefits for an additional 13 months. But Republicans, carrying the message of deficit reduction that propelled them to wins in the mid-term election, aren't so sure.
Sen. Scott Brown, who's potentially a swing vote, has said he supports extending benefits so long as they are paid for with already-appropriated money and not from new spending.
Conti says it all depends on congressional deal making.
"What I'm less sure of is how long the extension will be and what the vehicle will be to get that done," she said.
One possibility is linking a longer-term extension of jobless benefits to the extension of the Bush-era tax cuts, which Republicans strongly support.
However, a compromise could take weeks. And that means tens of thousands of Massachusetts residents may have to get by until an extension is passed and made retroactive.
This program aired on November 30, 2010. The audio for this program is not available.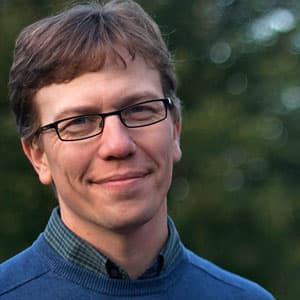 Curt Nickisch Business & Technology Reporter
Curt Nickisch was formerly WBUR's business and technology reporter.