Bank Of America Exec: 'No Further Evidence' Of WikiLeaks Dump
This article is more than 9 years old.
The largest retail bank in Massachusetts may be the next target of WikiLeaks, the website that's attracted worldwide attention by most recently releasing confidential State Department documents.
WikiLeaks' founder, Julian Assange, says its next big release will feature a major U.S. bank. And previously, he told reporters he has 5 GB of internal documents from Bank of America.
The head of Strategic Issues Management for the bank, Anne Finucane, says Bank of America has not been in contact with WikiLeaks.
"One could assume it's us but we don't know it's us," she said, "because we have no further evidence beyond what we have read or heard ourselves."
Addressing female business leaders in Boston, Finucane said the lesson is this: the world is more transparent now, so watch what you do, because eventually, it will get out.
This program aired on December 1, 2010. The audio for this program is not available.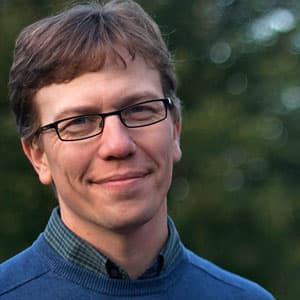 Curt Nickisch Business & Technology Reporter
Curt Nickisch was formerly WBUR's business and technology reporter.