Tufts Health Plan Workers' Premiums Rise Only Slightly!! The Message: 'Wellness' Works
This article is more than 10 years old.
What most hit me at this State House press conference yesterday was the contrast between what two leaders said about health costs. Paul Grogan, head of The Boston Foundation, commented that the rising price of health care had just been brought home to him very personally, when his office manager informed him that health care premiums at the foundation would be going up 14 percent next year. Ouch.
Then a few speakers later, Tufts Health Plan chief Jim Roosevelt offered a dose of hope that perhaps that rising cost curve really can be bent. Tufts Health Plan, he said, has 1600 employees, and in 2009, it paid $12 million for health care, with the employees paying $3 million out of pocket. This year, he said, "We kept our own health care cost increases to employees to 2%, when the average is 9%. There is a correlation between health care investing and health care costs."
It's a sad commentary on the state of health care, but a company raising its employee premiums only 2% struck me as significant news. How did they do it? Here's what he said: The company has been subsidizing salads and fruits in the company cafeteria; it provides one-on-one nutritional counseling, and an on-site gym that one-third of employees belong to; it's a smoke-free workplace.

Tufts Health Plan chief Jim Roosevelt

I followed up with Tufts Health Plan spokeswoman Patti Embry-Tautenhan. Did the Tufts employer contribution to premiums go up, perhaps? I asked. No, she said, adding in an email:
Jim would say that the fundamental change begins with changing a culture, which takes time.

For example, six years ago, most employees thought of the Tufts Health Plan 10K for Women as a marketing effort. Today, employees really embrace it as a signature event for the company, which expresses our brand, "No One Does More To Keep You Healthy."

Employees, men and women, are encouraged to walk or run the 10K. This year, 360 employees ran/walked the course. There were more than 20 employees who cheered on the sidelines. The hope is that by encouraging employees to participate, even on the sidelines, maybe next year they will be inspired to walk it. Participation has increased year over year.

In addition, we have an annual "Team Lean" challenge modeled on TV's Biggest Loser, which has occurred for three years. Teams of people participate for 12 weeks and win prizes at the end. To date, more than 4,027 pounds (two tons) have been lost by the participants or an average of six pounds/person/year. We promote it with the goal of healthy weight loss, which is 2% of the starting weight.
This program aired on December 1, 2010. The audio for this program is not available.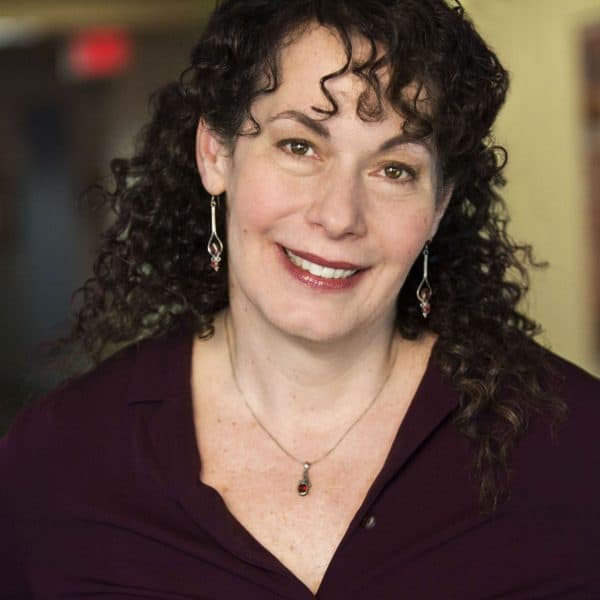 Carey Goldberg Editor, CommonHealth
Carey Goldberg is the editor of WBUR's CommonHealth section.